Concentrical positioned for Your smartphones.
Notice: I do not operate an onlineshop anywhere in the world !




*


Liebe Kunden,

bitte beachten Sie, dass immer wieder gefälschte E-Mails ("Fakemails") mit meiner 't-online.de Mailadresse' und meinem
Firmennamen - jedoch mit zusätzlichen Buchstabenkombinationen dabei - im Umlauf sind, worauf sich jeweils ein Link
befindet. Diese E-Mails sind NICHT von mir, und ich bitte Sie, keinen Link anzuklicken und sie umgehendst zu löschen!
*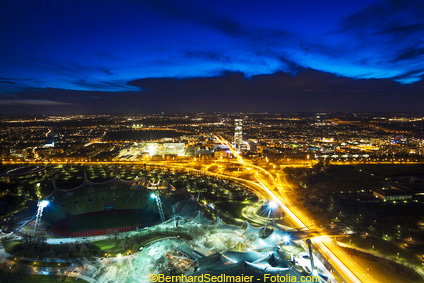 Gegenüber der "Schrannenhalle"- am Viktualienmarkt
Utzschneiderstraße 2 / Eingang

Blumenstraße
80469 München / Oberbayern / Deutschland



Bis bald in München !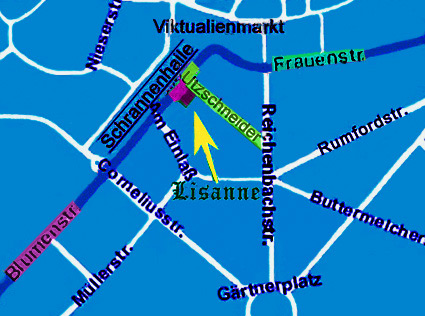 The shop is located next to the world famous Viktualienmarkt
across from the rebuilt historic "Schrannenhalle"

Utzschneiderstreet 2/ Entrance

Blumenstreet

80469 Munich - Bavaria - Germany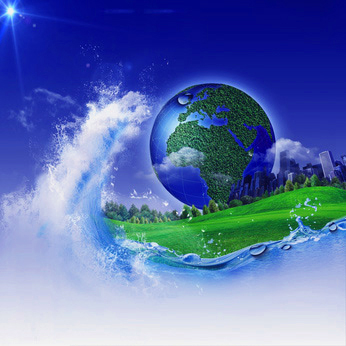 © Dmytro Tolokonov








See You in Munich !

Dear customer,

please beware of
fakemails
with my company name and e
-
mail address: ' t-online.de' in circulation with additional wordings and links embedded.
These e
-
mails are not
sent by me; so don't click any links and delete these fakemails you've received immediately! Thank you.